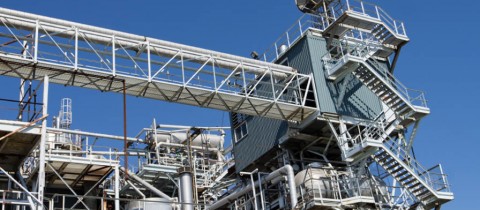 To produce household detergents, body care products, car care products and laundry detergents. R&D in the Austrian headquarter but transferring the know how worldwide.
The BEFA system is based on the idea that the concentrates, which are developed in Austria on the highest level of know how, will be simply diluted with water, – like instant coffee, to transfer the technologies of research and development in a simple way world wide to our partners and customers.
Table of contents
In 90 days, you can open your own chemical plant
Discover how simple it is to manufacture household, body care and industrial cleaning products. For our mixing and filling lines, our concentrates and technical know-how, there is an extensive BEFA guarantee. BEFA will become your reliable European partner, providing you with everything that you need.
Start immediate production of household detergents, body care and laundry products with our ready-to-run manufacturing system. Become a leading company in your market without an elaborate knowledge of chemistry or engineering.
Expenses are minimal. Our production line can be operated by 5-6 people on a daily shift. We can provide on-the-job training. Invest in a safe and growing market with products that comply with international quality and ecological standards.
Logistics – transport costs for concentrates are 5 times lower compared to finished product
Know how – chemical know How is all in the concentrate – you only add water and salt
Customs duty – in most countries for concentrates the import duties are much lower than for finished products
Local workforce is used for mixing and filling and sales
High european quality according european ecological standards from ISO 9001 certified company BEFA
The concentrates are the basis for household & laundry products as well as for body care and car care products. In our concentrates you find all the ingredients necessary for building up your first class products.
You just add water and, in some cases, sodium chloride, to get the ready-made product it's as easy as preparing instant coffee
The compounds contain all detergents raw materials for the product you want. The only thing you add are "builders" and a couple of other raw materials according to our formulation, which you easily can find on your local market. It's so easy to make a sophisticated product because all our know-how is packed into our compounds.